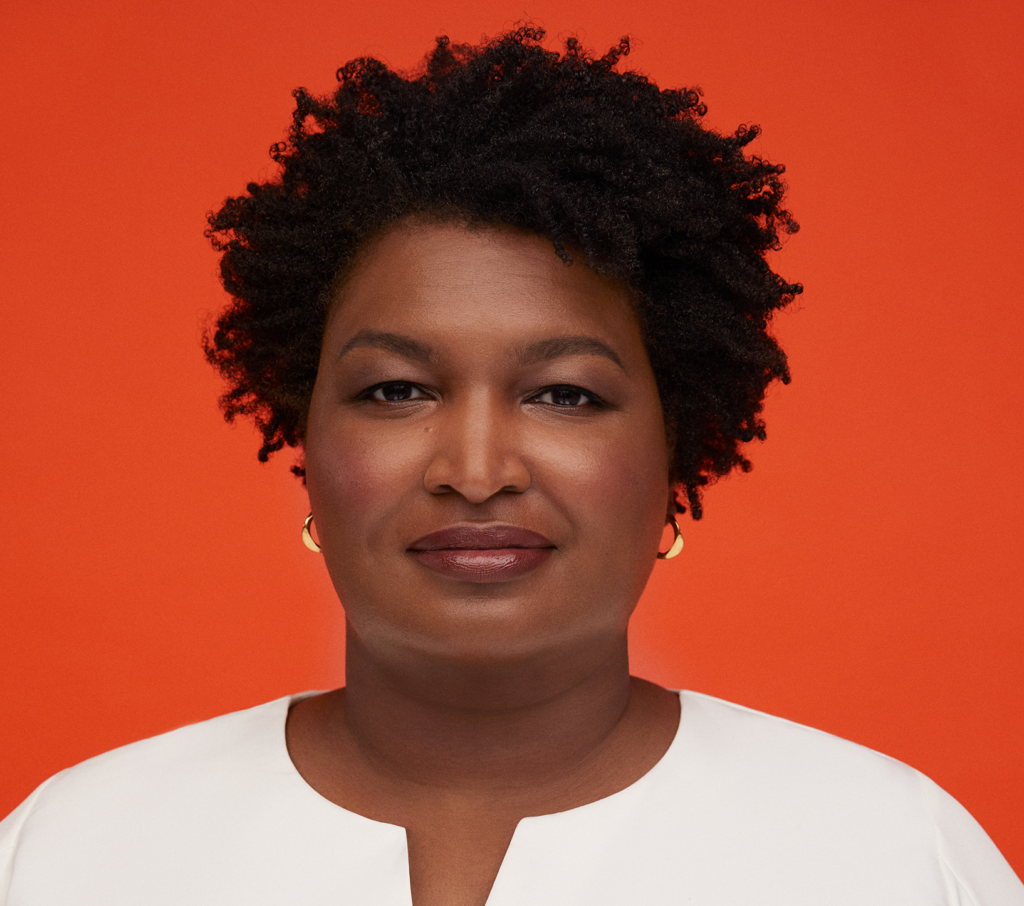 A thousand small, everyday acts become bold when they are taken together.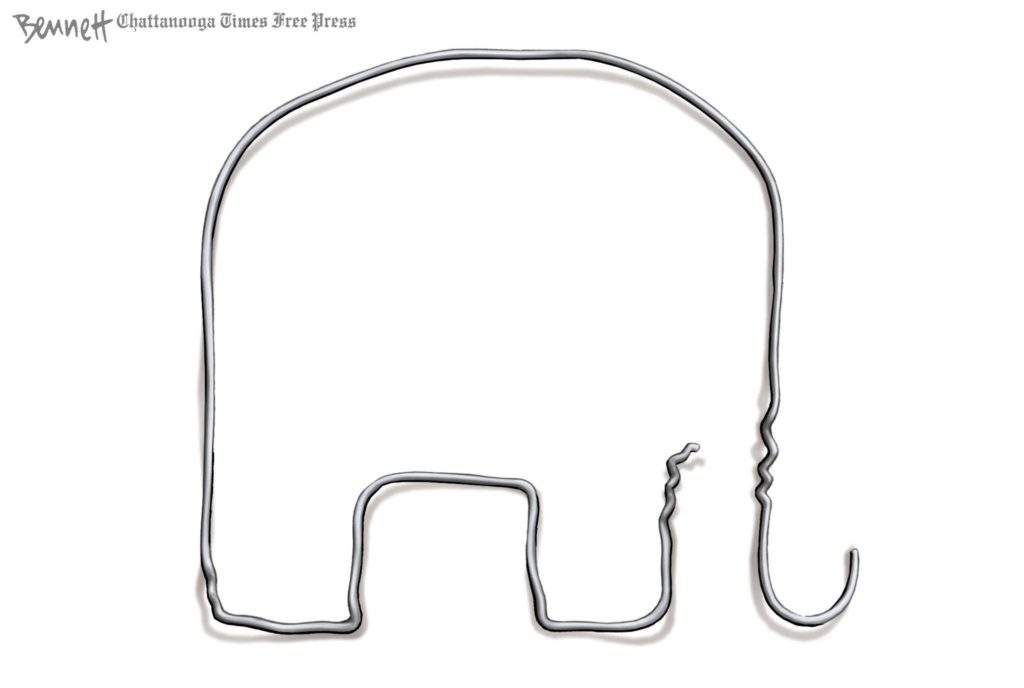 Stacey Abrams is the rightful governor of Georgia. The person who stole her election just signed a heartless "heartbeat" bill into law, cruelly restricting access to reproductive freedom for women in Georgia and violating Roe v. Wade. They know it, too. They're violating it BY DESIGN. That's the strategy of right-wing whackjobs in red legislatures …
State politics are boring? Well, that's where Roe v. Wade is under attack Read More »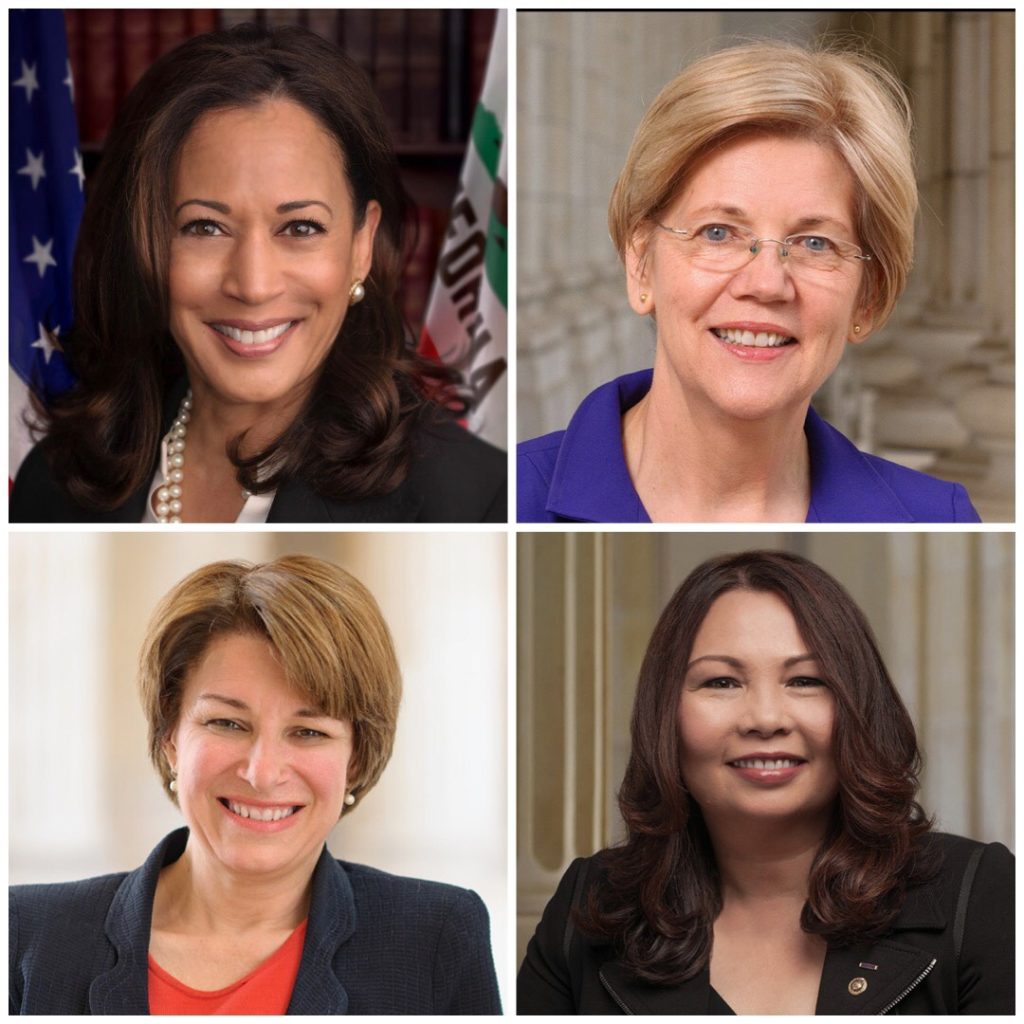 I've heard only Biden or Beto can 'save' us. Fuck that.