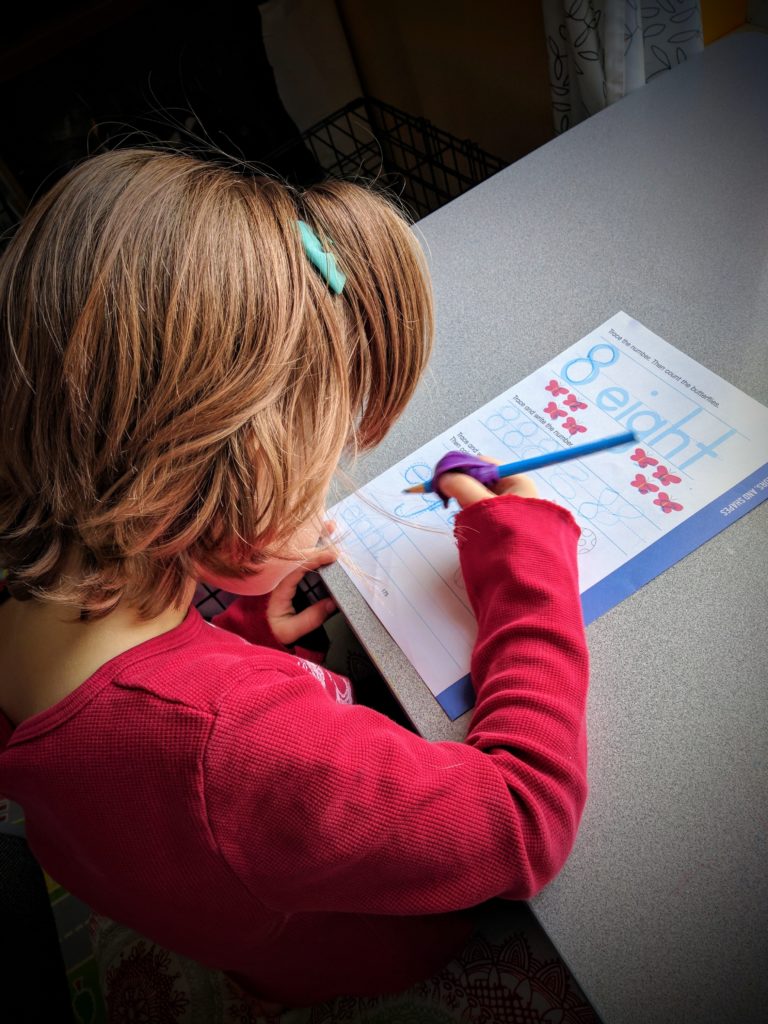 If we want to work for justice, we must come to terms with the ugly truth of the past.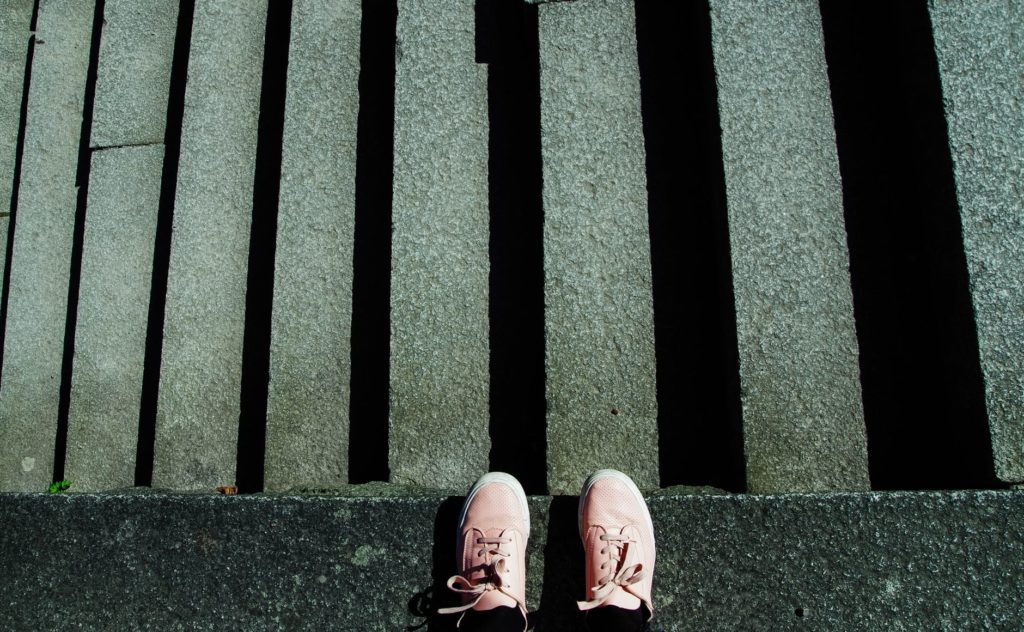 It's upsetting to suddenly go from the altruist or the protagonist to be thrust under the icy salt water. Every place you thought you were strong begins to sting. You realize at once that you were never truly innocent.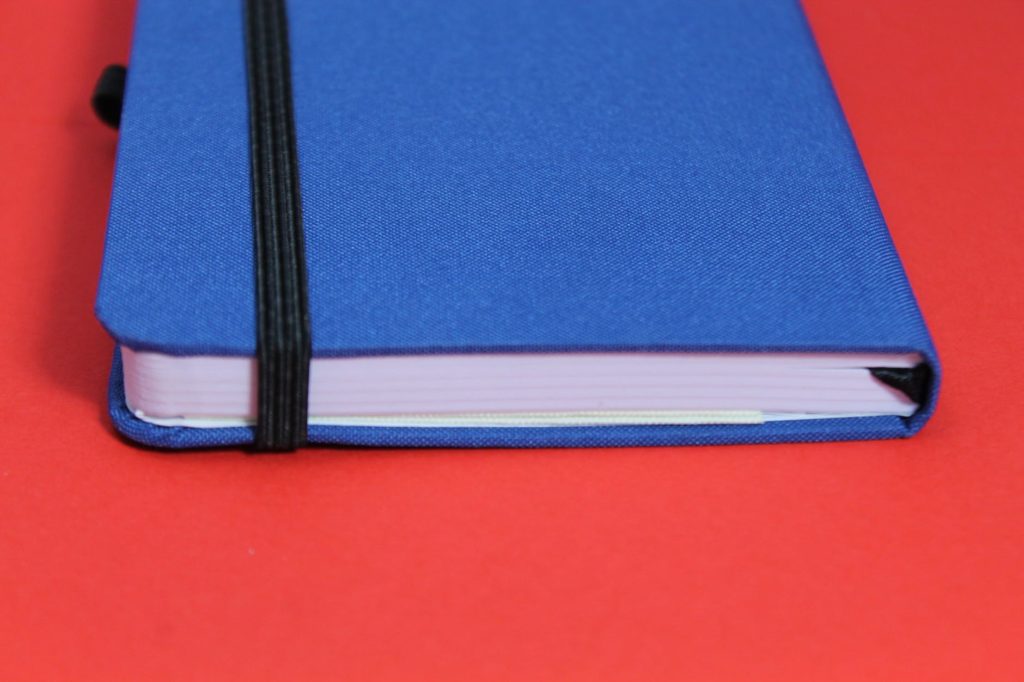 Our self-concept as individuals and Americans is a kind of rounding up; an agglomeration of knowledge and experience and perspective and, well, laziness. That's how minds work.